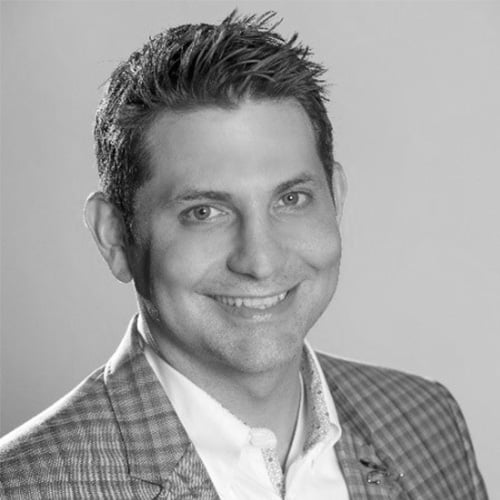 Lorne Brown
Founder and CEO, Operative
Lorne Brown is CEO at Operative, delivering the world's leading business management solutions for media companies. Lorne is focused on providing media companies with profitable advertising capabilities that scale across TV, digital, and more. Lorne was the founder and CEO of Operative, Inc., a digital advertising management company, which was acquired by SintecMedia, a TV ad and content management company, at the end of 2016. SintecMedia rebranded to Operative in 2018. Lorne's expertise in providing premium media companies with innovative, flexible business management solutions has helped in to grow the combined company from an outsourced ad ops provider to a global enterprise with products that traffic over $40 billion in digital advertising.
Previously, Lorne worked as Vice President of Sales and Operations at several financial services and technology companies, including BCJ Systems and Royal Blue Technologies, where he oversaw implementations and client partnerships for a web-based trading system. He took the workflow automation knowledge he gained from the finance world and brought it into digital media, creating the first real ad business management platform that spans the process from quote to cash.
Lorne has a degree in Finance and Management Information Systems from the State University of New York at Albany. You can find him on Twitter – @LorneBrown.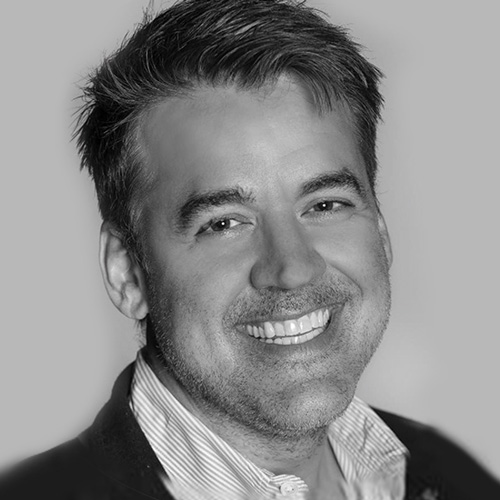 Jason Witt
Chief Product Officer, Operative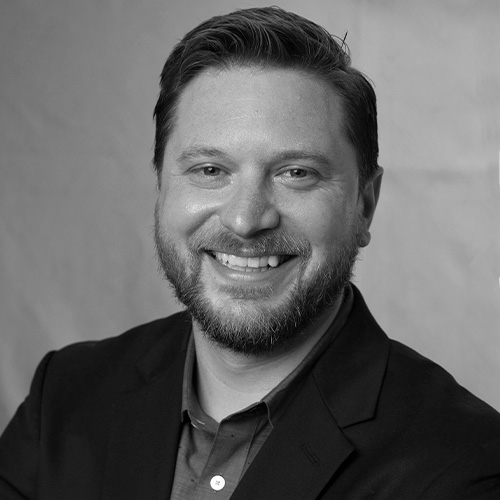 Andrew Sullivan
SVP of Product Strategy, Operative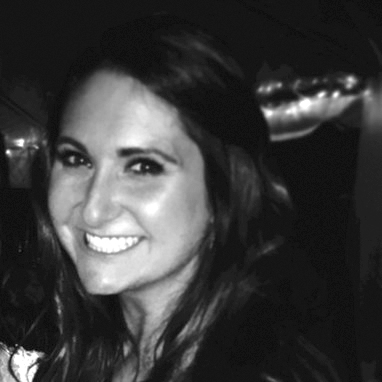 Angela Garone
Director, Ad Platforms & Partnerships at FOX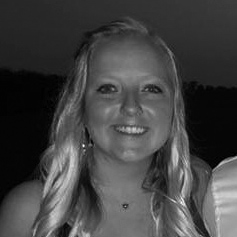 Brigid Carragee
Senior Solutions Consultant, Operative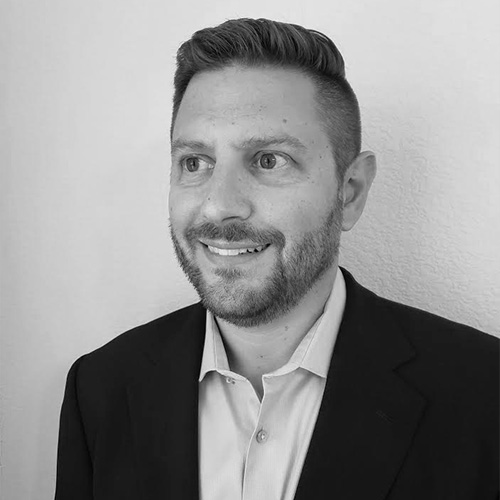 Bryan Eisenberg
Sr. Commercial Executive, Operative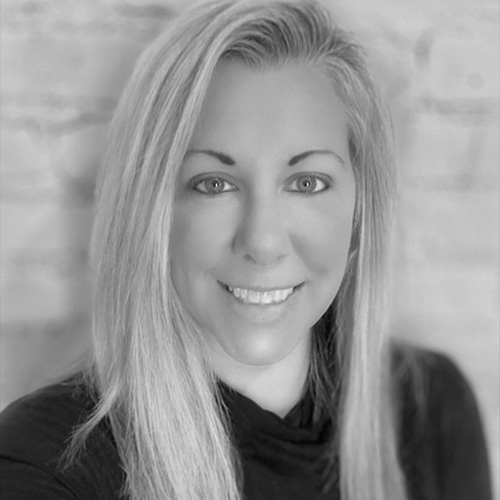 Christine Cole
VP, Inventory, Pricing, Sales Operations & Insurance, VEVO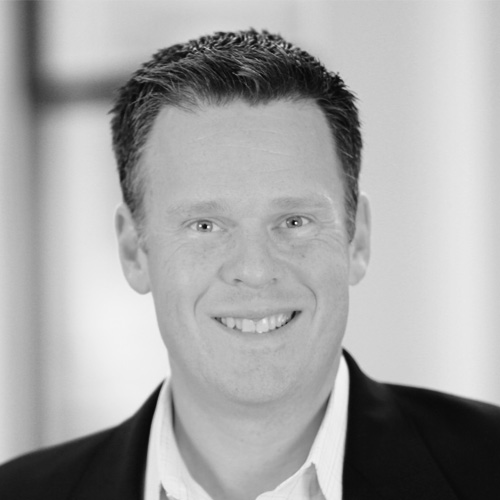 Devlin Jefferson
SVP, Product Management, Operative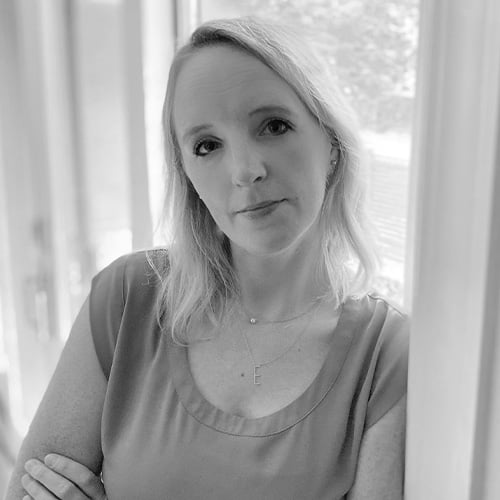 Elizabeth Keaney
VP of Product Strategy, Operative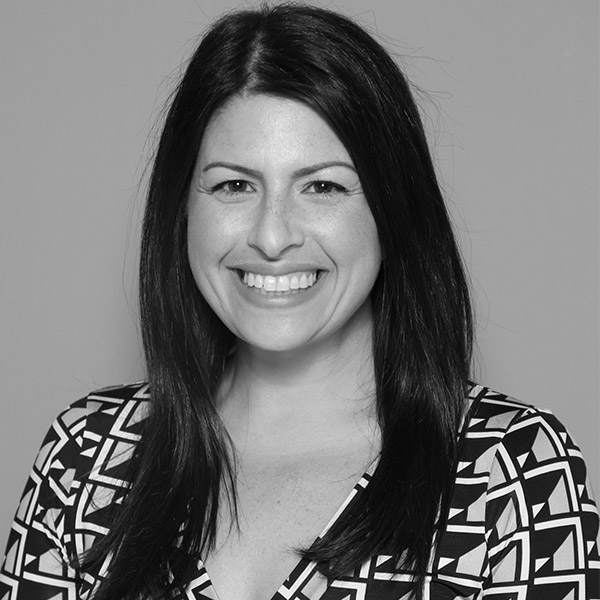 Erica McDermott
Sr. Director MDM & Platform Operations, NBCUniversal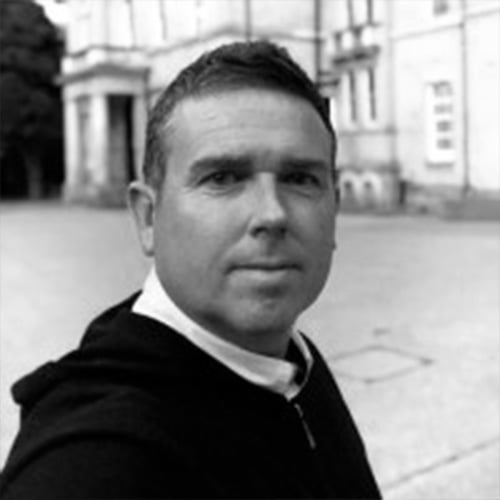 Fraser Woollard
SVP, Business Development, Mediaocean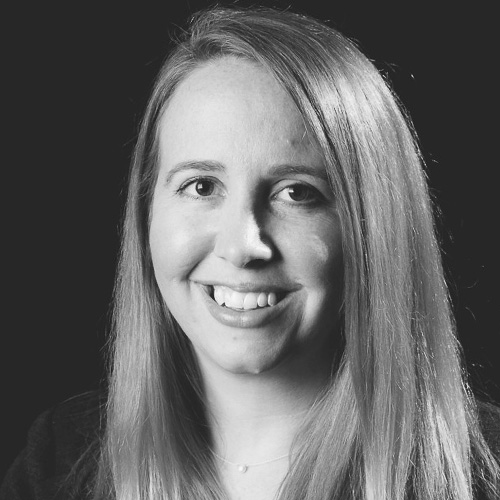 Meredith Moran
VP, Client Delivery, Operative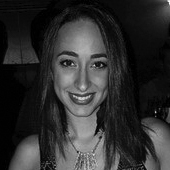 Noelle Faro
Director of Client Delivery, Operative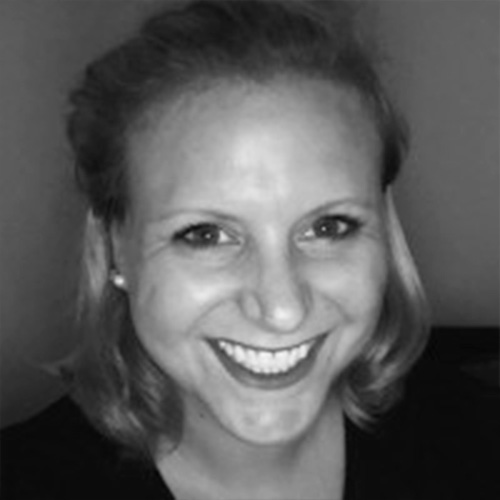 Peyton Marcus
SVP, Revenue & Business Operations, A4Media
Peyton Marcus is 20-year veteran of the digital media industry with proven ability to build top-performing professional service and operations teams. Extensive experience executing operations and revenue strategies both internally and for customers. Provided consulting services to over half of the top US digital media companies including Hulu, NBCU, Time, Inc., Turner, Comcast, Cox Media Group, CBSi, Wall Street Journal, Gannett, Pandora, Kelley Blue Book, and washingtonpost.com. Grown revenue through sales, partnerships, and happy customers.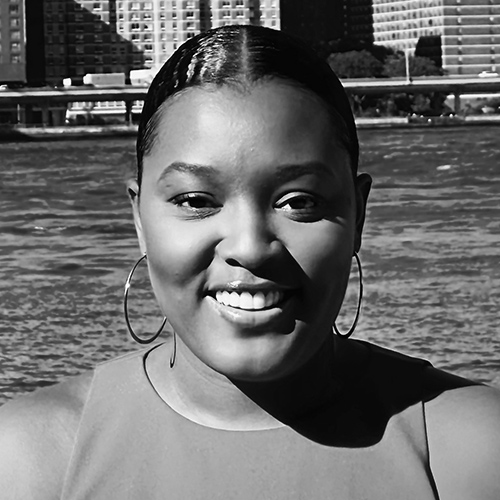 Rashania Green
VP of Core Accounts, Operative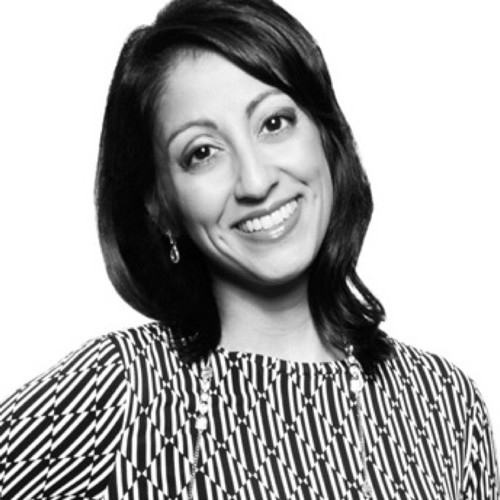 Seema Patel
Vice President, Partnership Development, ViacomCBS
With 2 decades of experience in advertising and technology, Seema Patel is a seasoned media executive with extensive expertise in launching new businesses and supporting multi-platform solutions. She has been the driving force of many new, innovative product roll-outs throughout her career and is one of the leading experts in addressable and advanced advertising. Seema is passionate about building solutions that bridge strategy with efficient execution in order to scale effectively.
In her current role as Vice President, Partnership Development at Viacom, Seema leads the effort with MVPD partners and internal stakeholders to onboard new addressable inventory sources onto Viacom's vast portfolio of data driven assets. Her role includes strategy, business development, and implementation. During her tenure, Viacom has built the largest Addressable TV footprint in the country spanning across live linear, VOD, & OTT platforms. This effort has supported triple digit growth in Viacom's Advanced Marketing Services revenue.
Previously, Seema was a key stakeholder in the launch of the DIRECTV's Addressable advertising platform, playing a critical role in the design, pricing, and roll out of the first-to-market STB Addressable Advertising product. She created system solutions and business processes that were unique to the marketplace and ultimately, ended up becoming the benchmark for others in the industry to emulate. Her technology platform design transformed targetable television and drove double digit, top line revenue growth for the business. She also spearheaded the launch of D2 Media Sales, which was the industry's first live linear addressable platform for the political marketplace.
Seema also took a lead role in defining systems strategy & operations for a combined ad sales organization during the AT&T/DIRECTV integration. She led the effort to create system solutions & streamline processes to support a $2B+ business.
Seema is also a co-founder of Tech Bae, a networking organization dedicated to advancing equality by creating meaningful connections and developing opportunities for women across all levels within the ad tech & media landscape. She is passionate about creating a community to create kinship and foster mentoring for junior rising stars in the industry.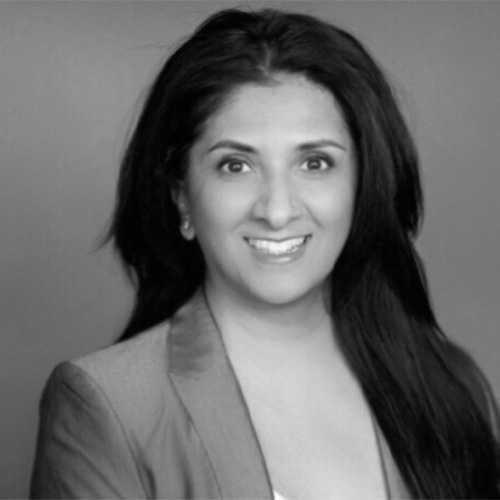 Sheelpa Patel
SVP, Business Platforms & Strategy, FOX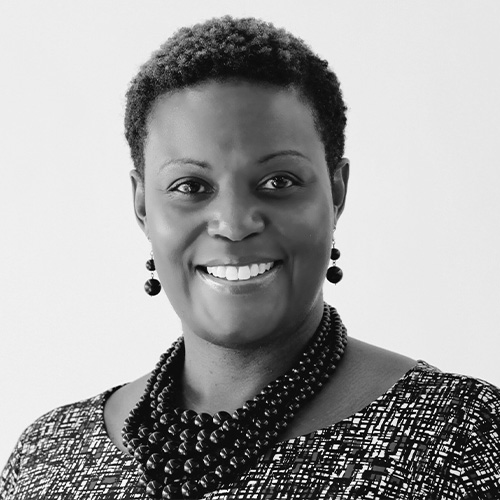 Yolanda Middleton Ryan
VP of Network Operations, TV One and CLEO TV
Yolanda Middleton Ryan is the VP of Network Operations for TV One and CLEO TV. In this role, Yolanda develops the strategies for day-to-day operational procedures as well as solves real-time operational issues. She collaborates with her network operations counterparts including Commercial Operations, Programming and Production, Scheduling, Marketing and Finance. Yolanda lends her years of production experience to assists with outward and inward facing Network projects such as TV One's tent pole programs Urban One Honors and The NAACP Image Awards.
Yolanda most recently spearheaded the launch of CLEO TV in January 2019. CLEO TV is a lifestyle and entertainment network targeting Millennial and Gen X women of color. With 25 years of experience in broadcast operations and with broadcast systems, Yolanda laid the operational groundwork for the dual network environment.
Yolanda's passions are gardening and writing a children's book series.